Category:
Real Estate
How Much Does A New Hvac System Cost In Arizona? Are you living in Arizona and wondering how much it will cost to get a new HVAC system? It's an important question, as the cost of installation can vary greatly. In this article, we'll explore the cost of installing a new HVAC system in Arizona…
Read More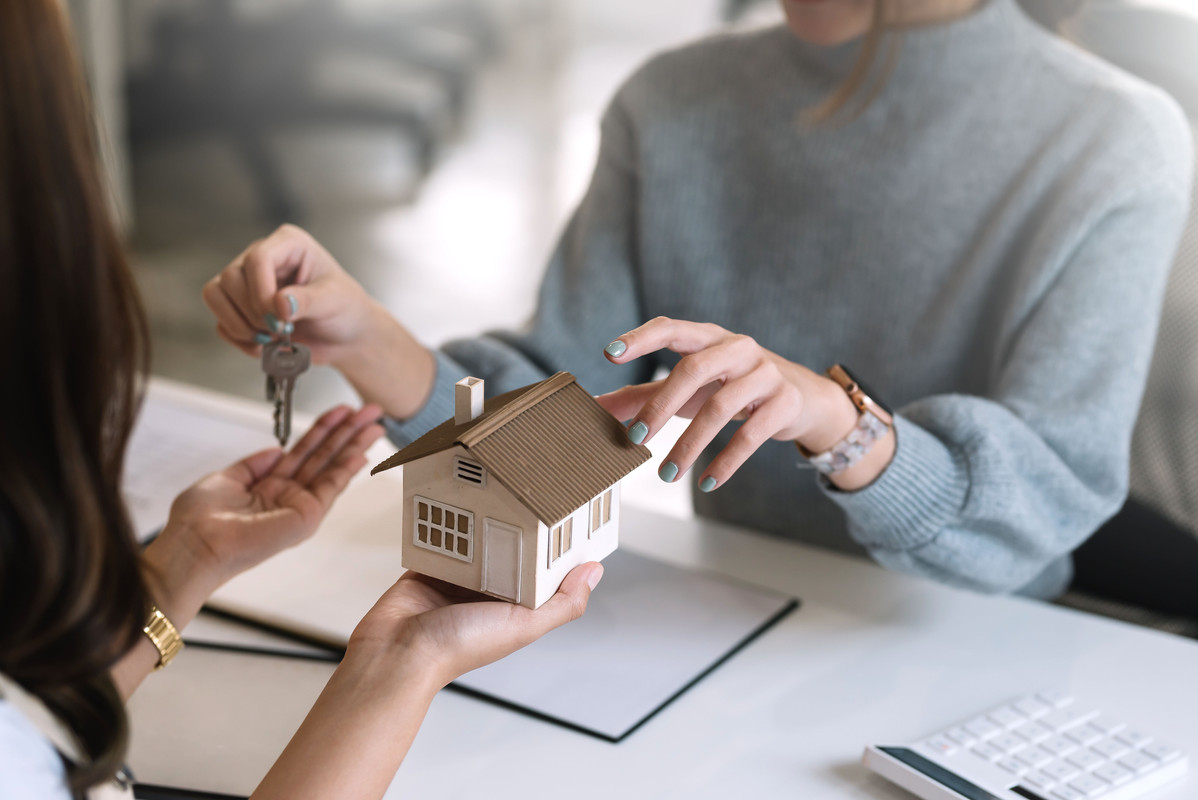 Residential real estate can be any property used for residential purposes. It is distinct from the commercial property which can include land and buildings designed for business operations. There is a lot to be said about investing in residential properties. However, you need to know your goals first. Costs Consider the costs of purchasing a…
Read More
Recent Comments
No comments to show.